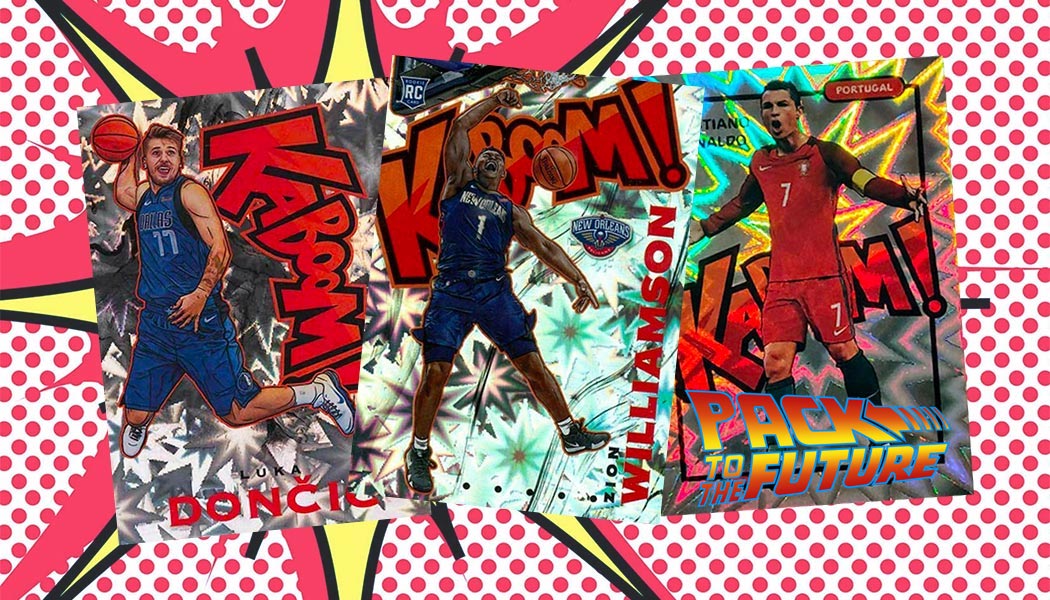 The guys discuss the most iconic insert in the past decade with special guests, origin story, favorite designs, market trends, and more!
PLEASE be sure to reach out thank our guests:
Gyula Nemeth: @gynemethart
John Newman - Sports Card Nation: @sportscardnationpodcast
Ross Behrman @rossbehrman
10% off Zion cases and equipment at thecollectioncase.com with promo code 'Pack' !
Leave us a 5 star rating and review on iTunes and be sure to subscribe to our YouTube channel!
Enjoy our new format of show? Join the conversation with us on IG @packtothefuturepodcast